We all experience different seasons or circumstances in life when we need CARE. Our care ministries exemplify Christ's love by reaching out to members as well as non-members in various ways to provide comfort and spiritual support.
Grief Share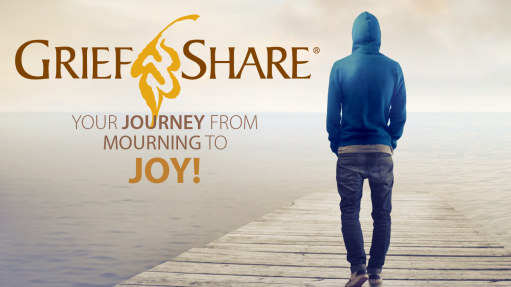 It hurts to lose someone. Find help at GriefShare. GriefShare is a friendly, caring group of people who will walk alongside you through one of life's most difficult experiences. You don't have to go through the grieving process alone.
Sick and Bereavement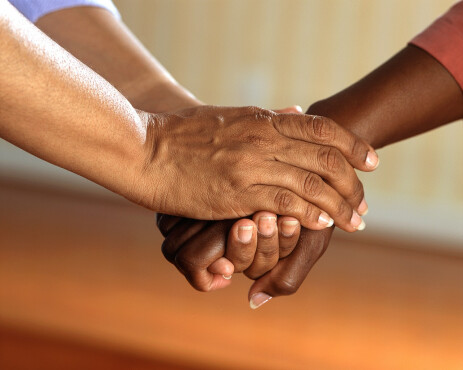 The members of this ministry serve consistently throughout the year by visiting members as wells as non-members who are hospitalized, bereaved, or shut-in and are unable to attend Sunday morning worship service. Ministry meetings are held quarterly.
Co-Director
Robert Smith
Co-Director
Sandra Drain
Medical
The Medical Ministry provides basic medical care to members and visitors during worship services and other events. Care is administered by licensed and trained members (physicians, nurses, EMT's, firemen, etc.) within the scope of their practice for a community organization. In cases of life-threatening emergencies or serious conditions, 911 is called to provide more advanced care and transport to the closest facility. Eligibility for serving in this ministry requires a license or certification in the medical profession.
Chairperson
Sis. Cecilia Sparks
Secretary
Sis. Carolyn Rivers
Health Awareness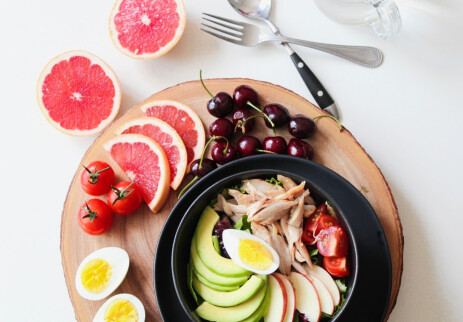 The goal of the Health Awareness Ministry is to help people live healthier lives by empowering them with information. Our ministry is geared to benefit PCC members and the community as well. We strive to show them how to incorporate healthy living principles into their lives. We are available every third Sunday following the worship services and whenever requested to serve.
Chairperson
Ashley Williams

Co-Chairperson
Brandy Dunlap
Celebrate Recovery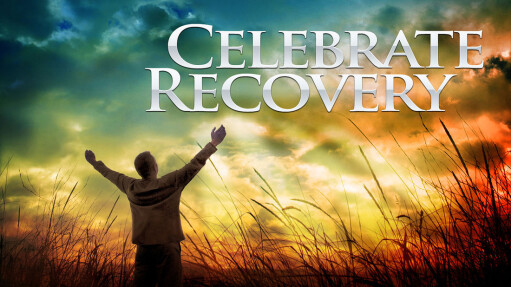 Welcome to Celebrate Recovery

"Celebrate Recovery is a biblical and balanced program to help people overcome their hurts, habits, and hang-ups." - Rick Warren

A place where you will not be judged or condemned, a place where the leaders are people in recovery from their own hurts, habits, and hang-ups.

Wednesday Evenings
6:30PM In the Fellowship Hall

More Information
Paula: 209 565-7933