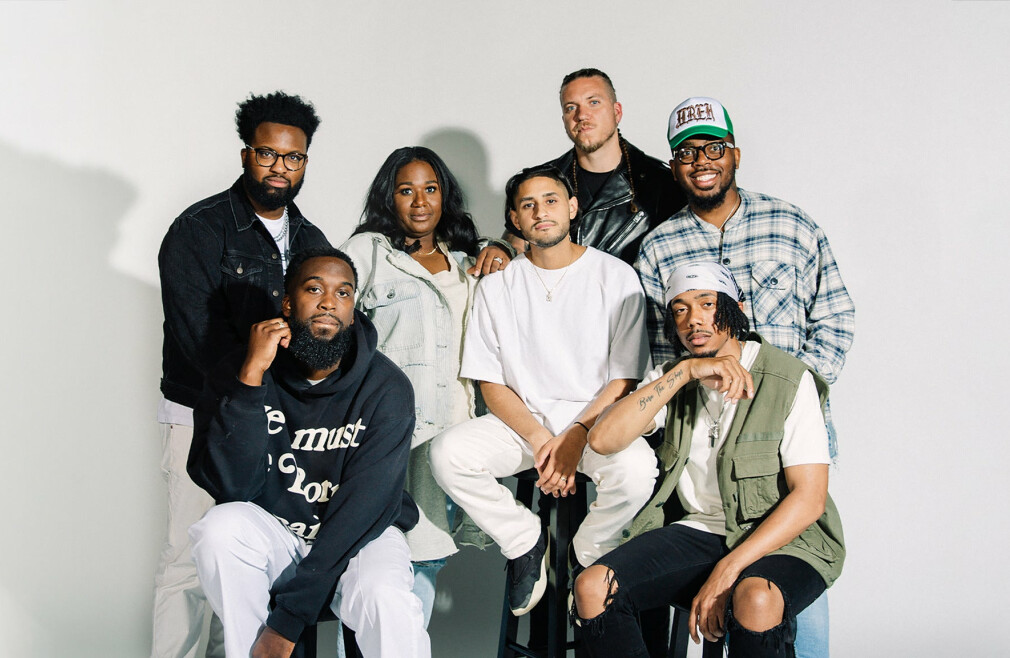 Thursday, September 16, 2021
,
7:00 PM - 9:00 PM
Are you looking for a fun event on a Thursday night? Worship may not be on your to-do list, but hang with the Young Adults of Progressive on Thursday, September 16th from 7:00-9:00 PM. We will enjoy the melodies from Maverick City Music at the Stockton Arena.
For more information, contact Pastor Anthony Leake.
209-546-0399 ext.111