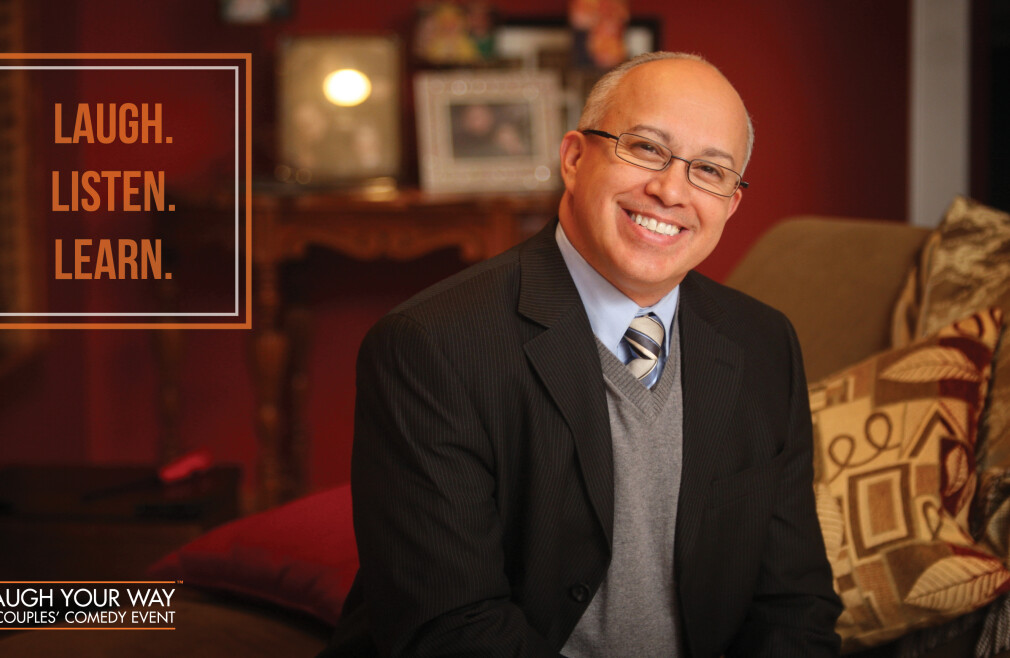 Friday, November 04, 2022
,
7:00 PM - Saturday, November 05, 2022, 12:00 PM
Laugh Your Way A Couples' Comedy Event
About this event
Join Mark Gungor for his 2 day LIVE Couples' Comedy Event!
Mark Gungor, one of the most sought-after speakers on love and marriage, explores the underlying dynamics of male/female relationships.
His teaching brings striking clarity and practical solutions to common relationship woes.
Mark's humor makes his teaching so enjoyable, effective and memorable that husbands and wives will retain these insights and immediately put them to work.
Hours of the event are Friday 7pm-10pm and Saturday 9am-12pm