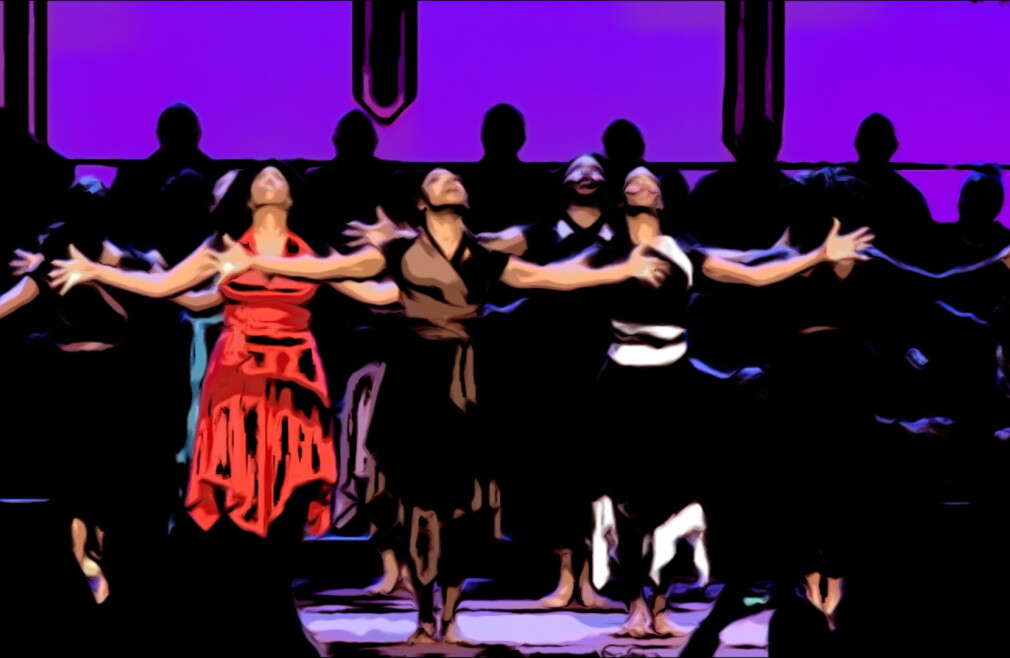 Third Saturday of the month
,
11:00 AM - 12:00 PM
Come join us as we keep our bodies active through dance and fitness!
This class will combine dance choreography and bodyweight exercises to get your heart rate elevated and body moving. Join us every 3rd Saturday of the month at 11:00am via Zoom.